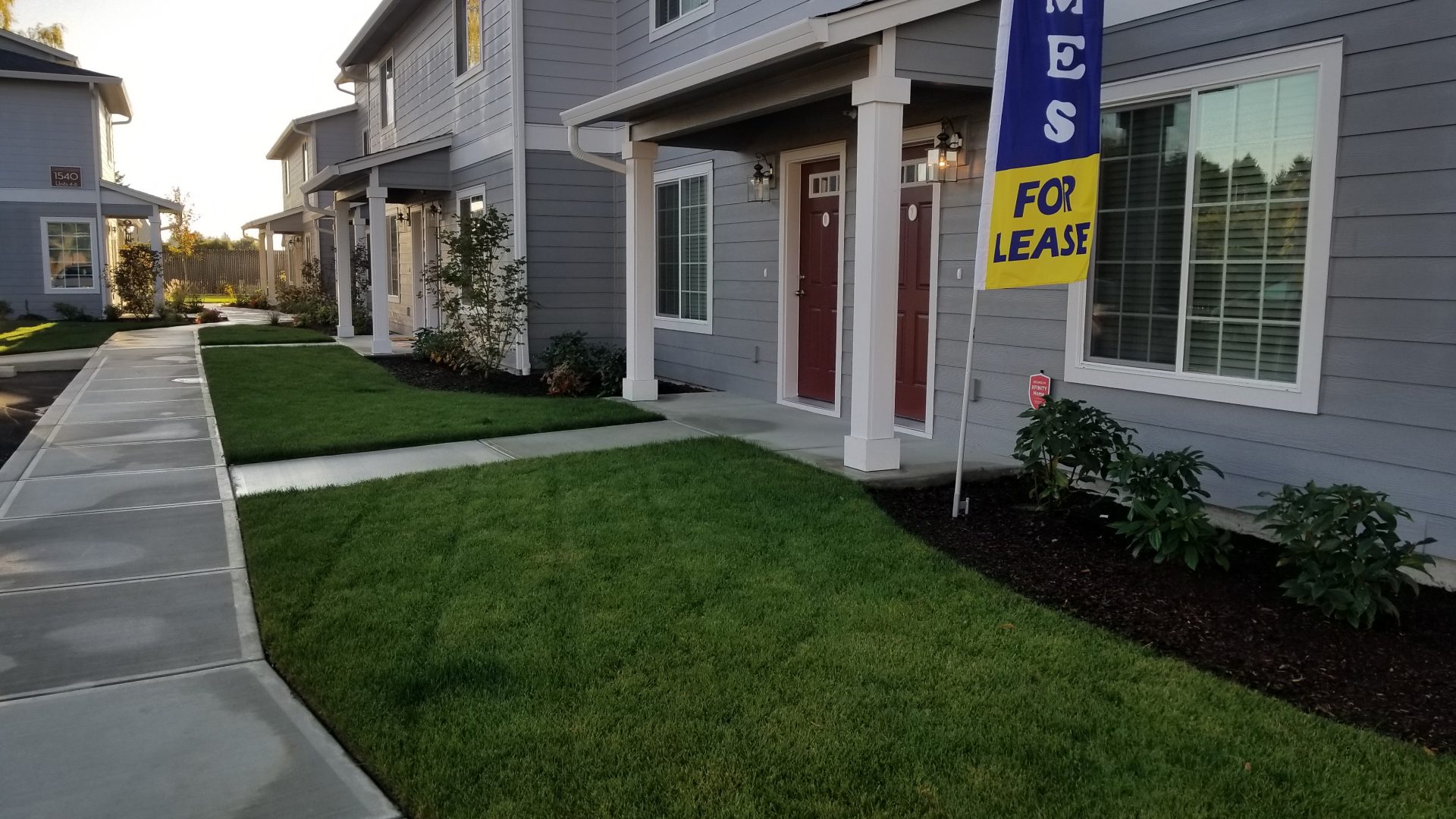 The Project - Highlights
Go through the gallery below to see some of the project highlights after completion.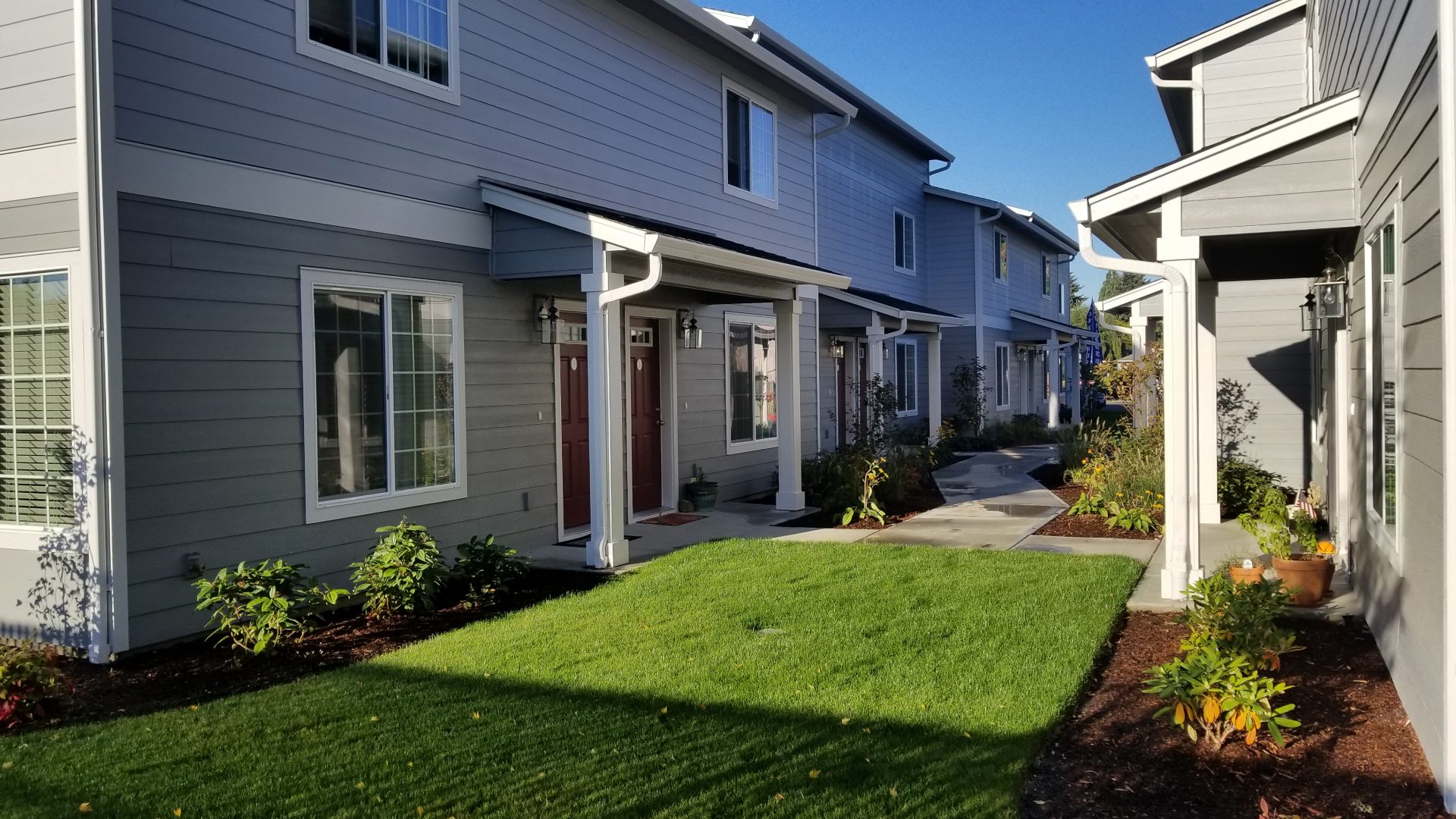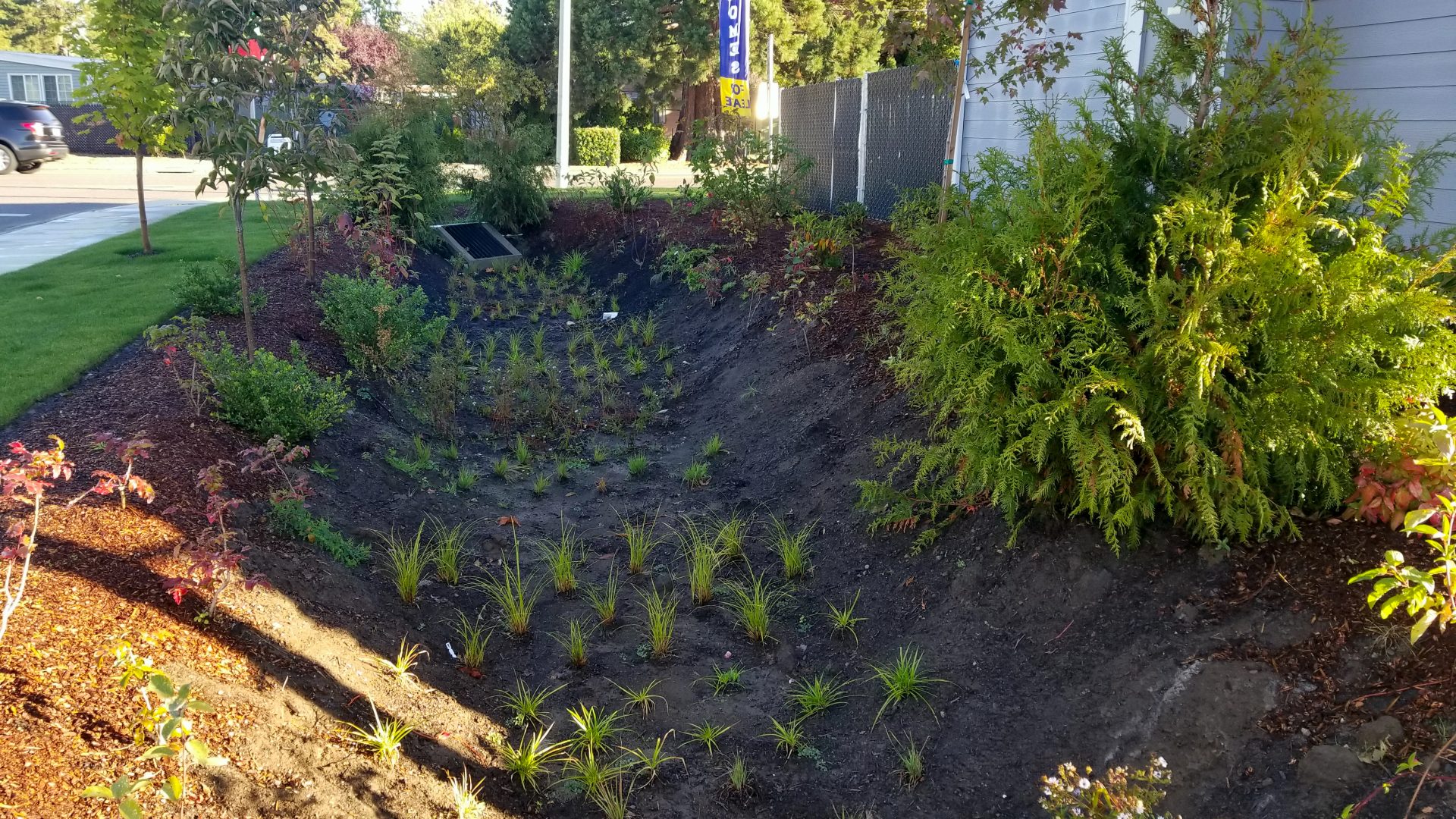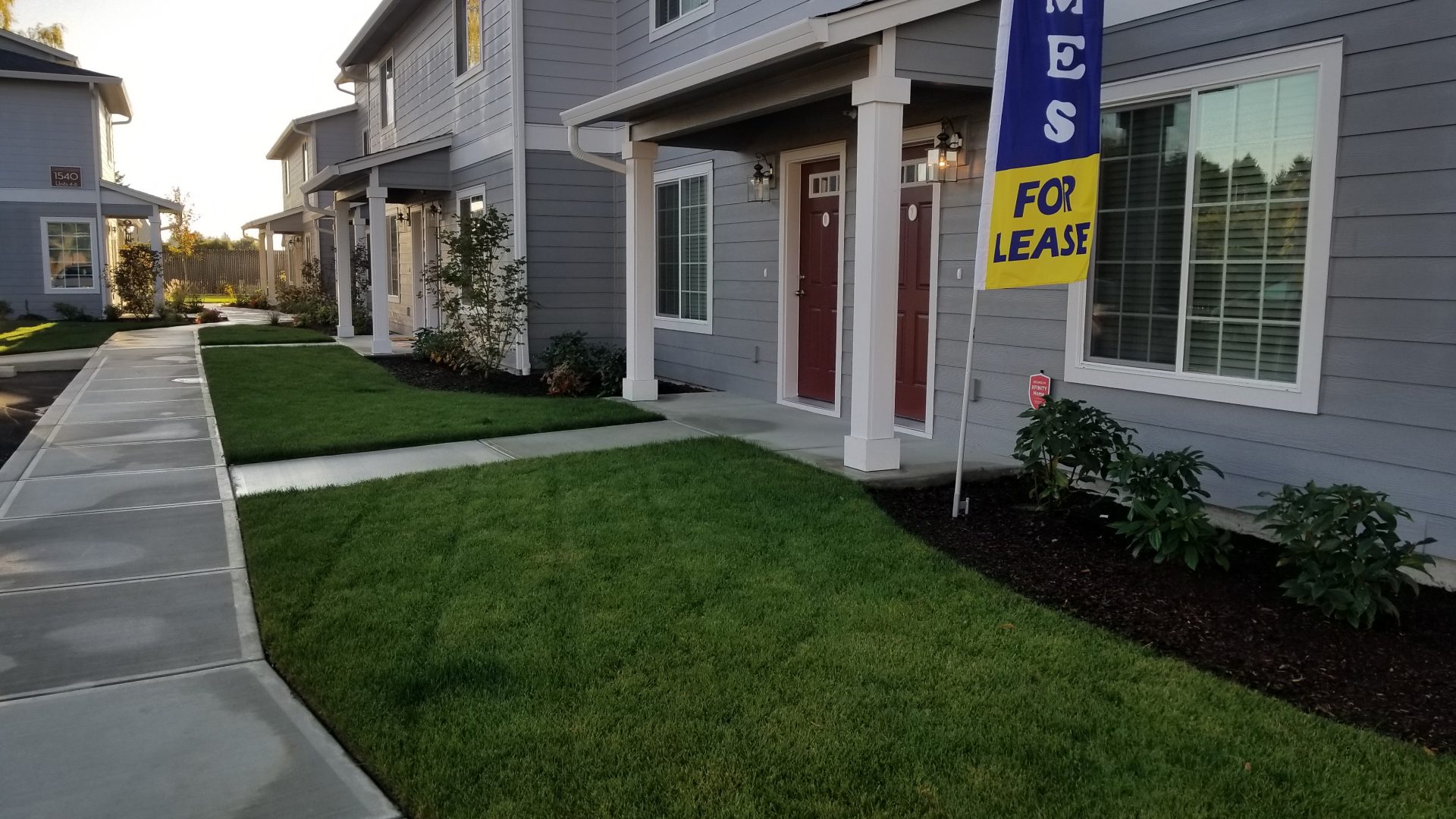 Project Components
Landscaping provided for 3 separate structures consisting of 8 separate units and parking area. Scope included final grading, irrigation, planting, barkdust and rain garden for water treatment.
Irrigation

9 zones of irrigation installed

Under Budget Success!

With a quick turn-around time, we were finished and certified with all enhancements before the first tenants moved in.