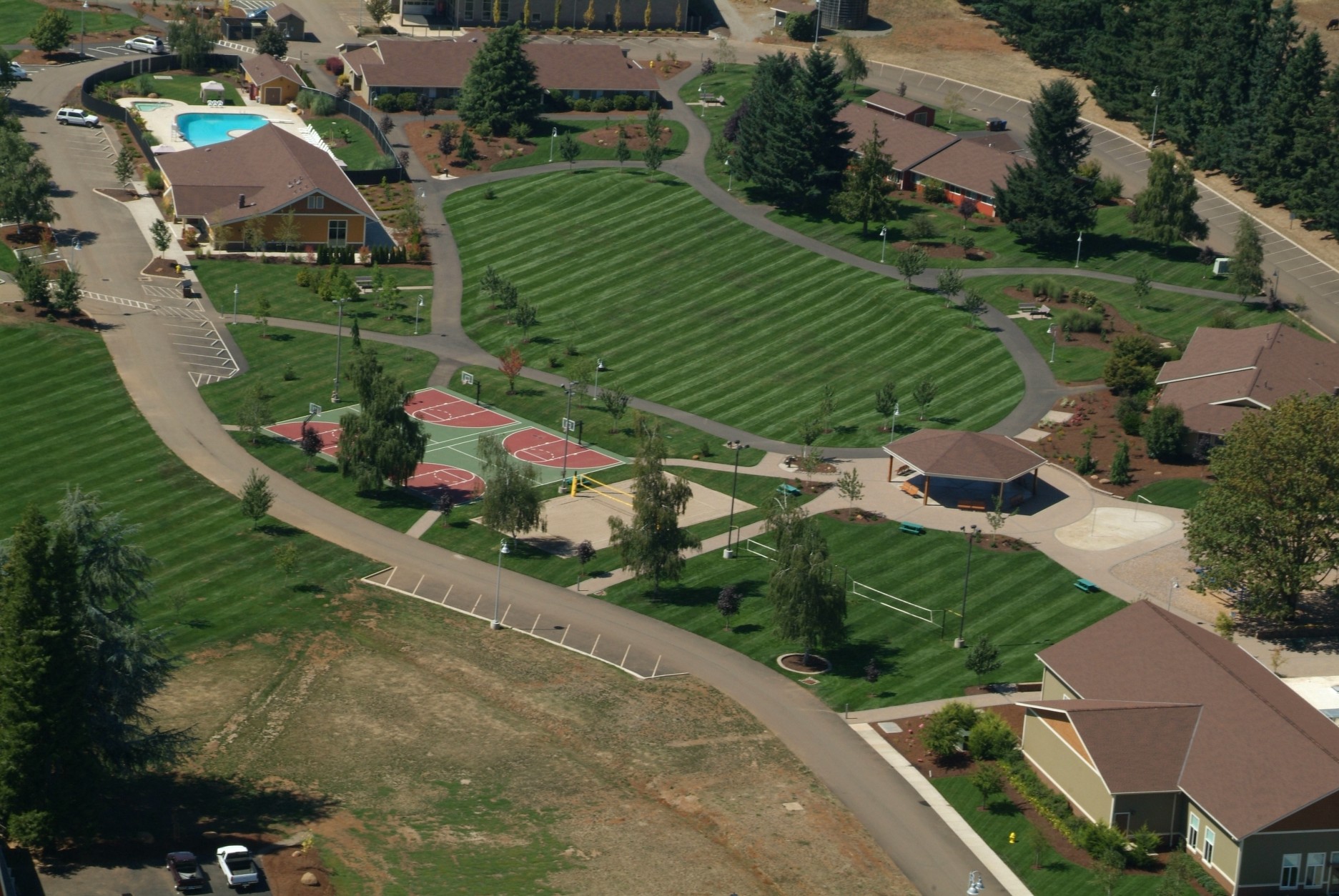 The Project - Highlights
Go through the gallery below to see some of the project highlights after completion.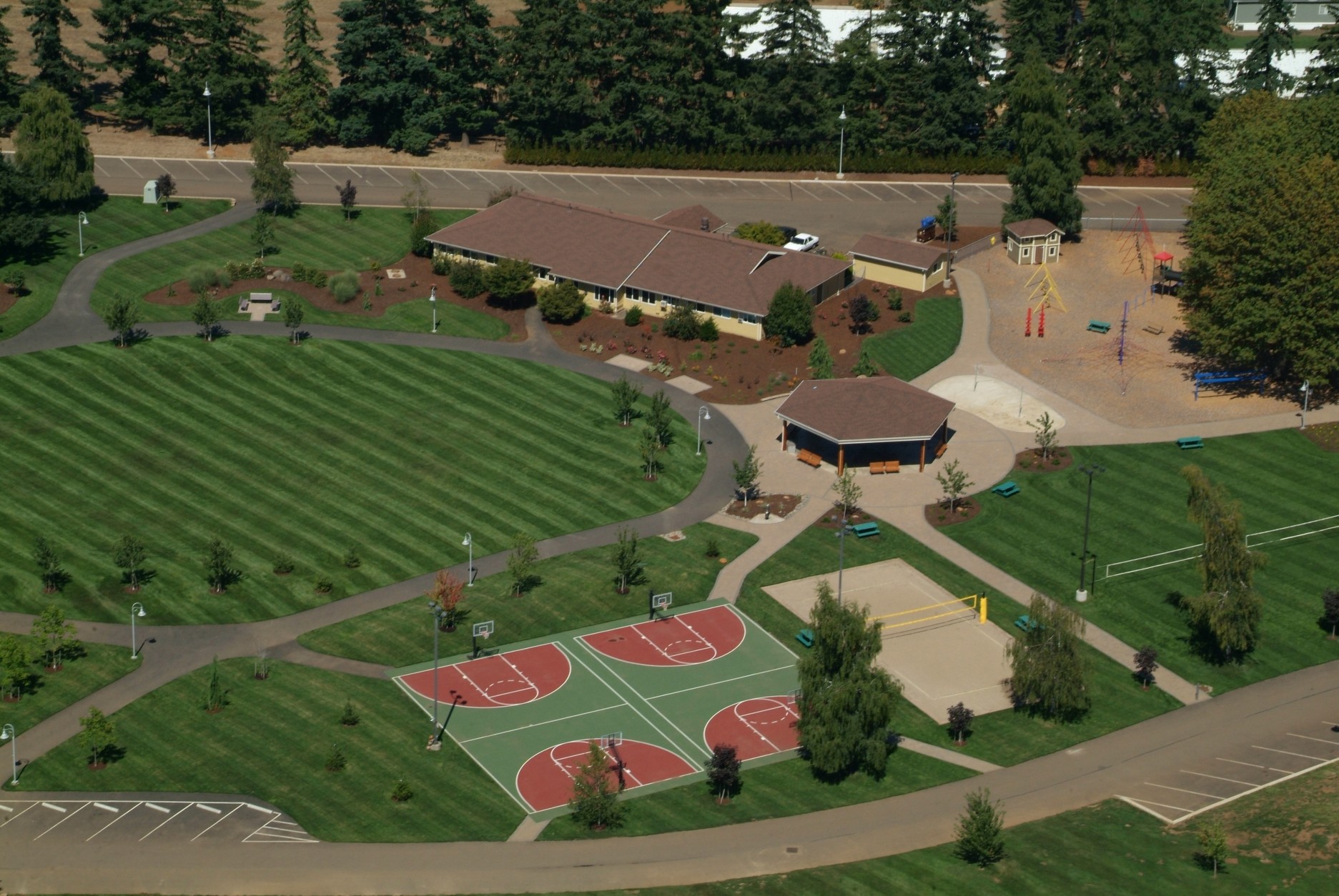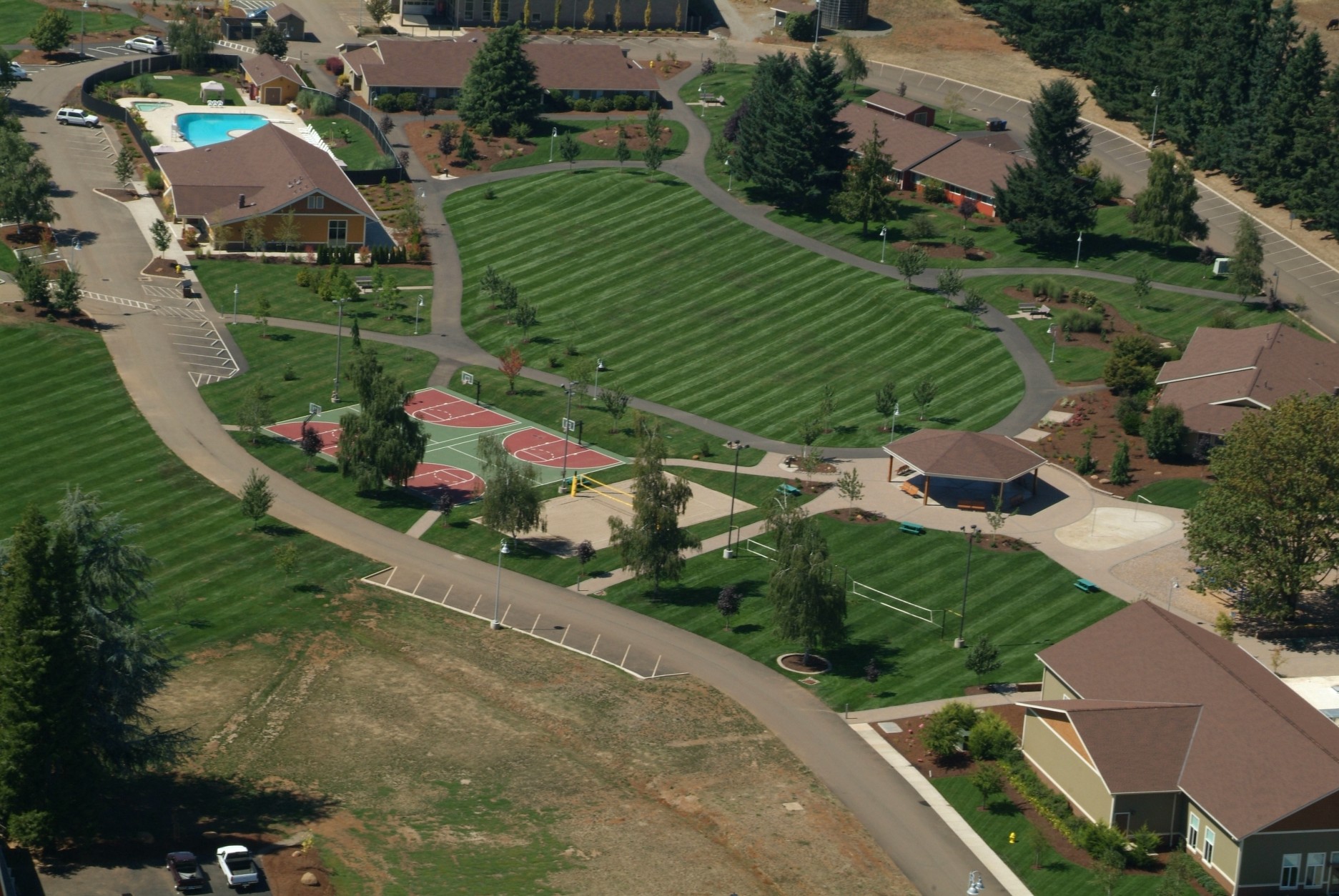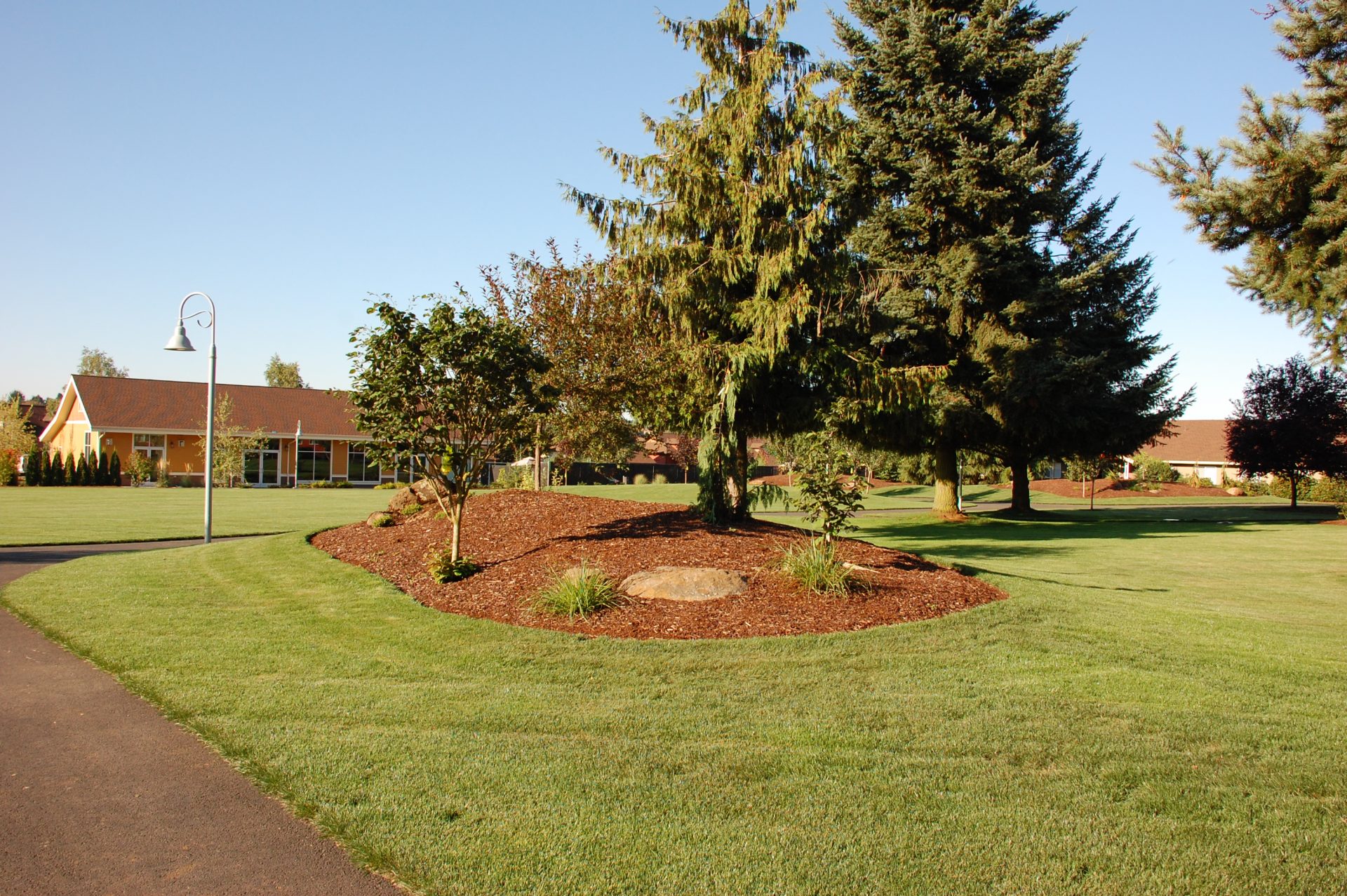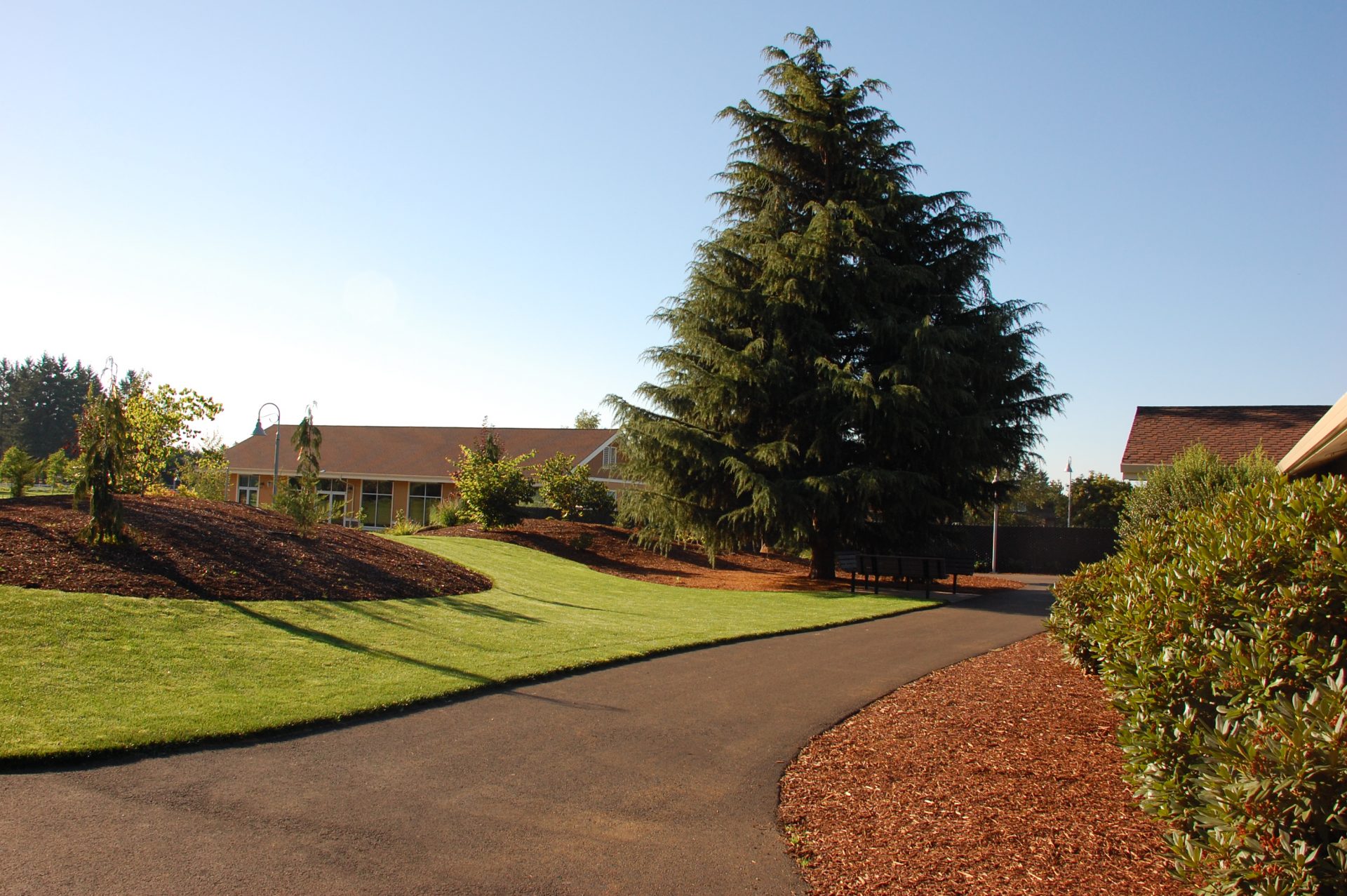 Project Components
This 30-acre retreat facility needed assistance in sourcing plants, planning and installing irrigation, final grading, planting, and barkdust.  We worked in conjunction with their large volunteer group, training them in planting techniques and requirements. We installed and fully tested 80 zones of irrigation.  See http://experiencemacleay.org for current property gallery.
Design

20 of the 30 acres of resort property needed shaping, grading, and a complete landscape overhaul

Lawn Installation

With adequate topsoil, grading, and final raking completed, the land was prepped for the several acres of hydroseed, which have since grown into lush, well-maintained sports and leisure areas for resort visitors

Irrigation

Over 80 zones of irrigation and over a kilometer of drip-line for flowerbeds was installed and tested.

Under Budget Success!

We we're flexible in working alongside and training their in-house volunteer force, allowing them to save an enormous amount over a traditional installation arrangement.